Hi guys, I hope you are all doing great! So I promise today we are gonna make some healthy smoothies.
But, what exactly is a smoothie? It's a healthy beverage made with fruit or vegetables, mixed with milx,yogurt or water. I want to share with you guys 4 of my favorite flavors so you can make them and enjoy them as much as i do. I usually drink this in the afternoon or in the morning to start the day in a good way.
PS: A smoothie a day takes the doctor away
GREEN VITAMIN SMOOTHIE  
Ingredients
(for 1 serving)
1 kiwis, cubed
1/2 banana, sliced
1 cup spinach
1 cup of almonds milk
1/2 cup oats
some cubbed chocolate

TROPICAL SMOOTHIE
Ingredients
1 Mango
1/2 lime juice
1/2 cup of oats
1 cup of coconut milk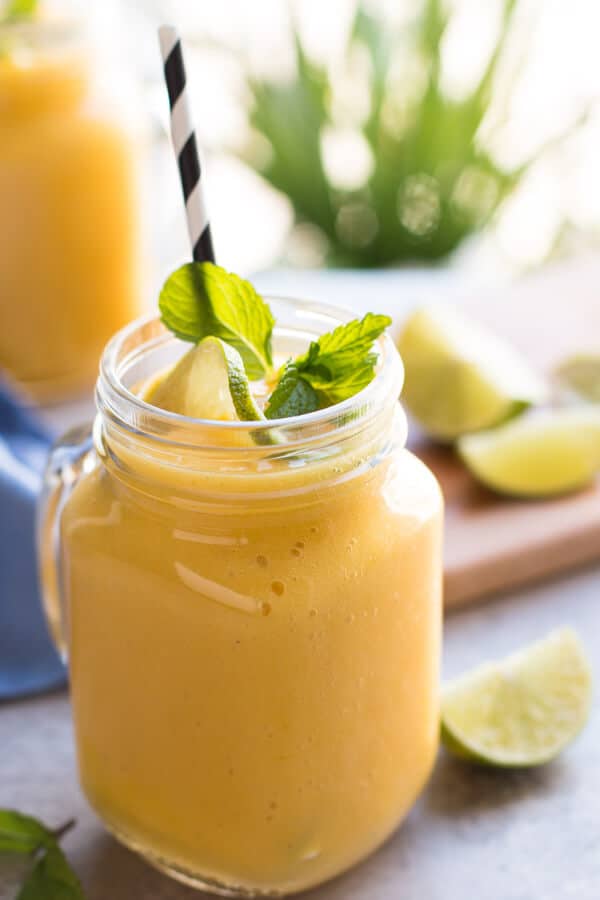 PINK LADIES SMOOTHIE
Ingredients
1 cup of strawberry
1/2 banana
1/2 cup of oats
lime skin
1 cup of coconut milk
YUMMY SMOOTHIE
1/2 banana
a spoon of peanut butter
cubbed chocolate
1 cup of chocolate soy milk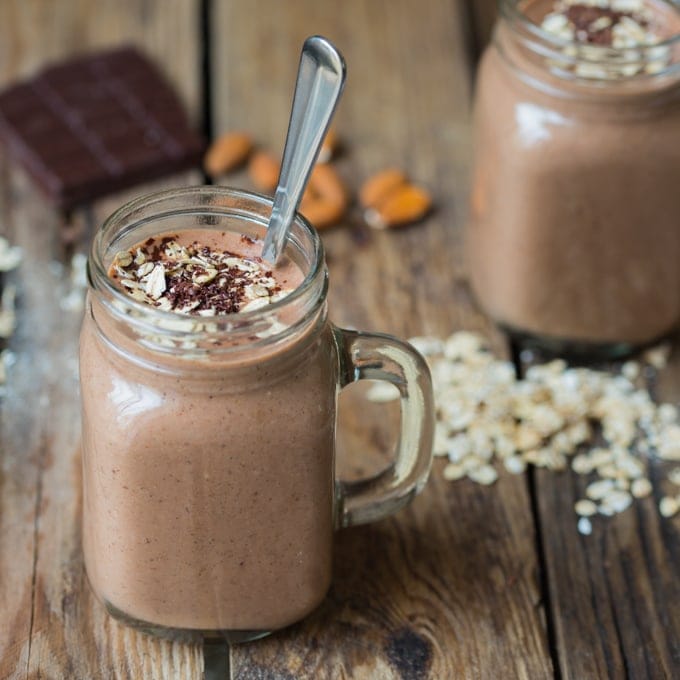 Kisses.
Cami